Size said small, rural hospitals tend to have lower operating margins and less money to subsidize patients than larger hospitals. Most of the state's rural counties have been struggling financially since the Great Recession in 2007-09 and were just recovering when the COVID-19 pandemic hit, he said.
"I believe the answer doesn't lie in criticizing those that are struggling so hard to bring care to rural communities," he said.
St. Agnes Hospital in Fond du Lac, now part of SSM Health, filed 2,632 lawsuits in 2014-18, the most in the state. Mile Bluff had the second-highest total and Waukesha Memorial Hospital was third, with 1,687 lawsuits.
In 2014-18, UW Hospital filed 492 lawsuits, UnityPoint Health-Meriter filed 102 and SSM Health St. Mary's Hospital in Madison filed 14, the study said. The cases accounted for 0.3 or less per 100 patient discharges at the Madison hospitals.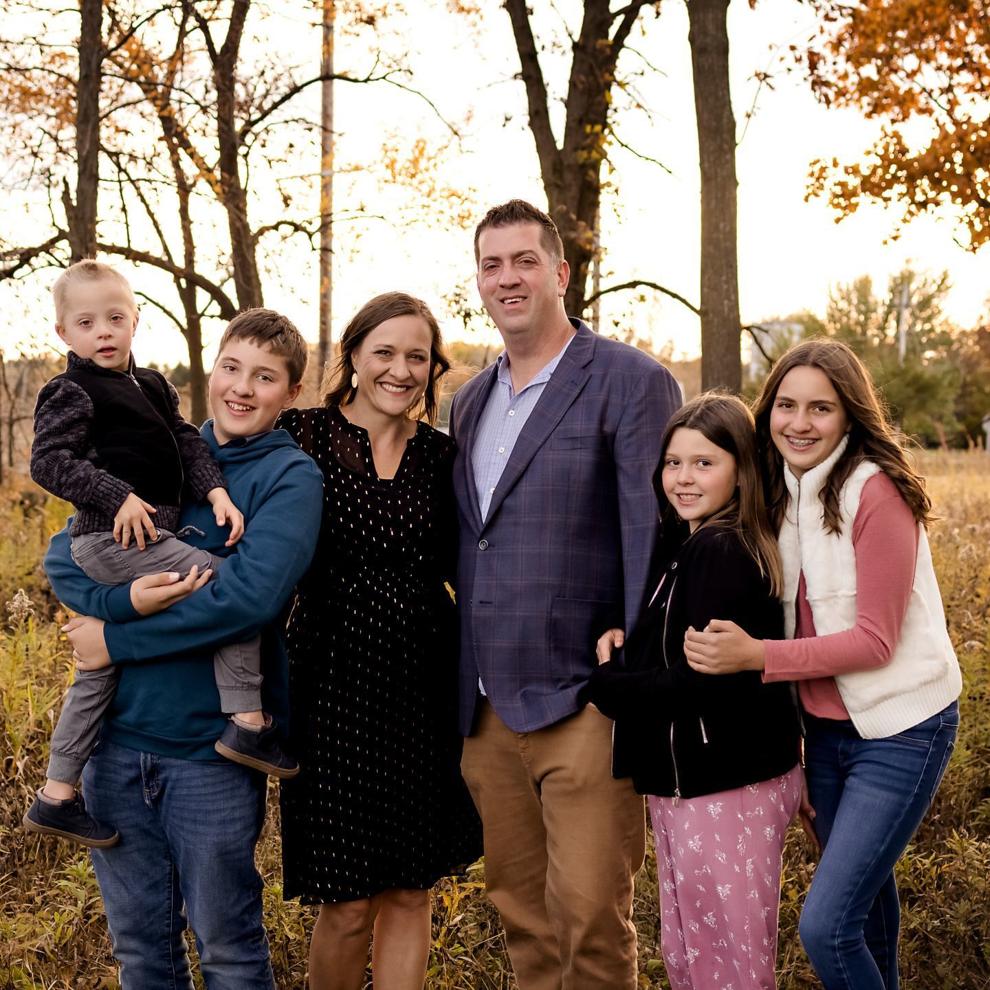 Other hospitals with the highest lawsuit rates were Reedsburg Medical Center, with 22.3 cases per 100 discharges; Our Lady of Victory Hospital in Stanley, now part of Aspirus, with 17.2 cases per 100 discharges; and Divine Savior Hospital in Portage, also now part of Aspirus, with 16.2 cases per 100 discharges.
Overall, the hospital lawsuits increased from 1.12 per 1,000 Wisconsin residents in 2001 to 1.53 per 1,000 residents in 2018, the study said. The average lawsuit amount was $3,391, and cases resulting in wage garnishments rose from 41% in 2011 to 52% in 2018.
Source link